Our 
sponsors
Our sponsors are an integral part of Notts Pride. Their support ensures we are able to continue our important work and keep Notts Pride a free celebration of Nottinghamshire's LGBTQ+ community. 
Here's some information on our current Notts Pride sponsors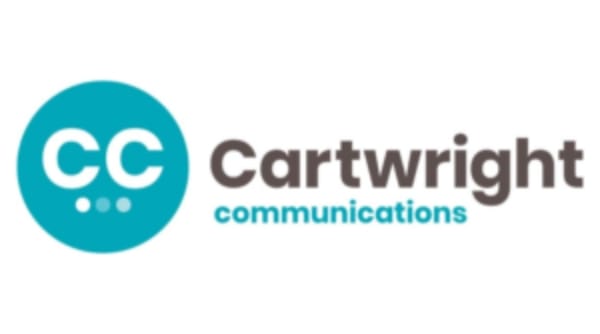 Cartwright Communications
Cartwright Communications is a team of PR, digital and marketing experts that are based in Nottingham. They work to pull together creative, engaging, content-led communication strategies for their clients, and have been offering support to Notts Pride by creating social content and managing media relations. Cartwright Communications champions diversity and inclusion and promotes these values through its services. The team is excited about being able to help promote Pride across the city in 2023.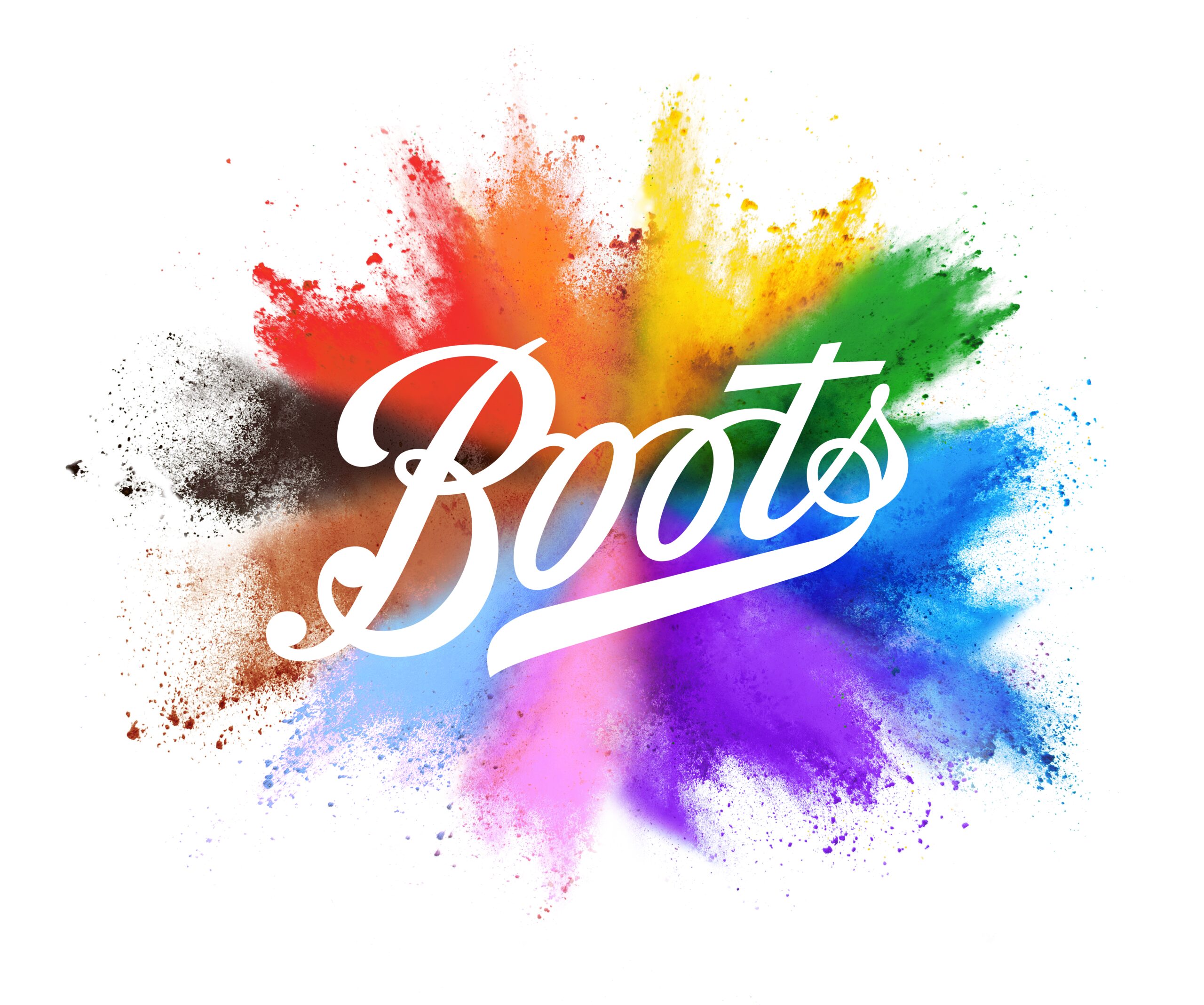 Boots
Nottingham has been the home of Boots for over 170 years, and we are thrilled to be supporting our local Pride once again. Boots stands for LGBTQ+ equity and inclusion in the workplace, celebrating LGBTQ+ excellence through our brands and platforms, with all of us working to advance LGBTQ+ equality in the community. We acknowledge that Pride is a reminder of the rights that have been won and those are yet to be afforded to the community globally – which is why it is so important that we are all on this mission, Together with Pride. Find out more about our year-round activity here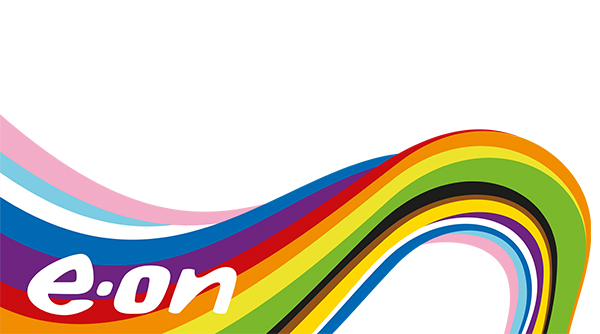 E.ON
E.ON Inclusion in all its forms is at the heart of E.ON life and we're proud to be a place where our colleagues feel respected and valued for who they are. We're delighted to be sponsoring the Notts Pride celebrations, having previously been at Birmingham Pride and the Main Sponsor of the Birmingham 2022 Commonwealth Games Pride House last year. We want to be known as a welcoming organisation where everyone can be their true selves and feel supported. Our open-to-all colleague-led LGBT+ and Friends inclusivity network now has more than 600 members and is a great place for our employees to share their experiences and promote understanding and awareness across our entire organisation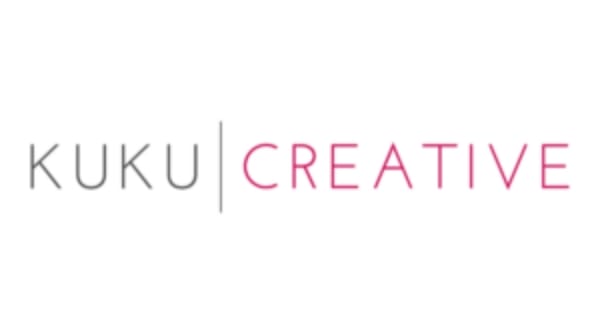 KuKu Creative
KuKu Creative is a group of branding experts who work with businesses looking to create or refresh their brand and public perception. The team have worked with everyone form start ups to Pfizer and Capital One and pride themselves on professionalism and creativity. KuKu Creative is delighted to continue supporting Nottinghamshire Pride. Pride events are as important today as they have ever been in ensuring that the community's voice is heard loud and proud, and the team enjoy seeing numbers growing year upon year with support from from such a diverse group of people.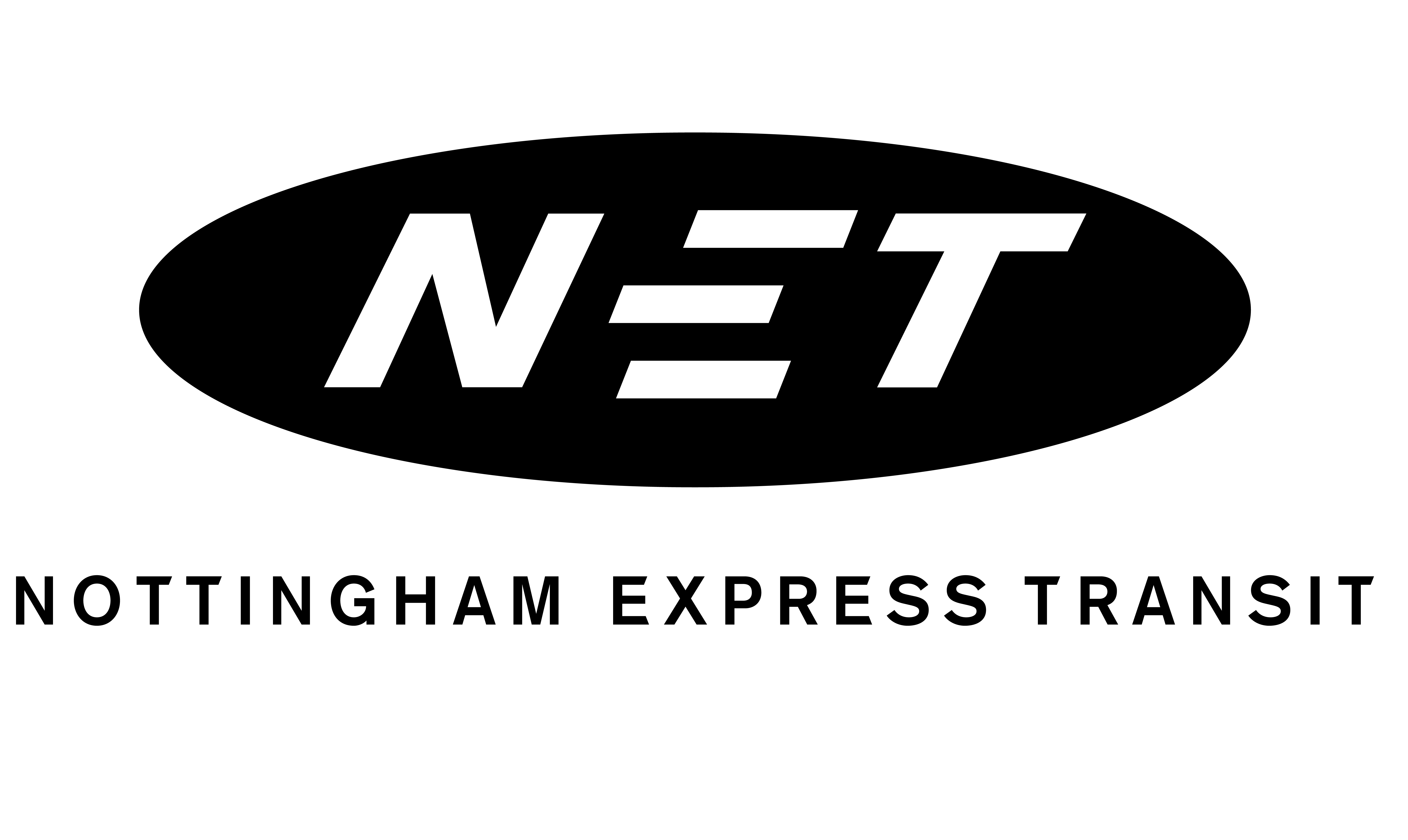 NET - Nottingham Express Transit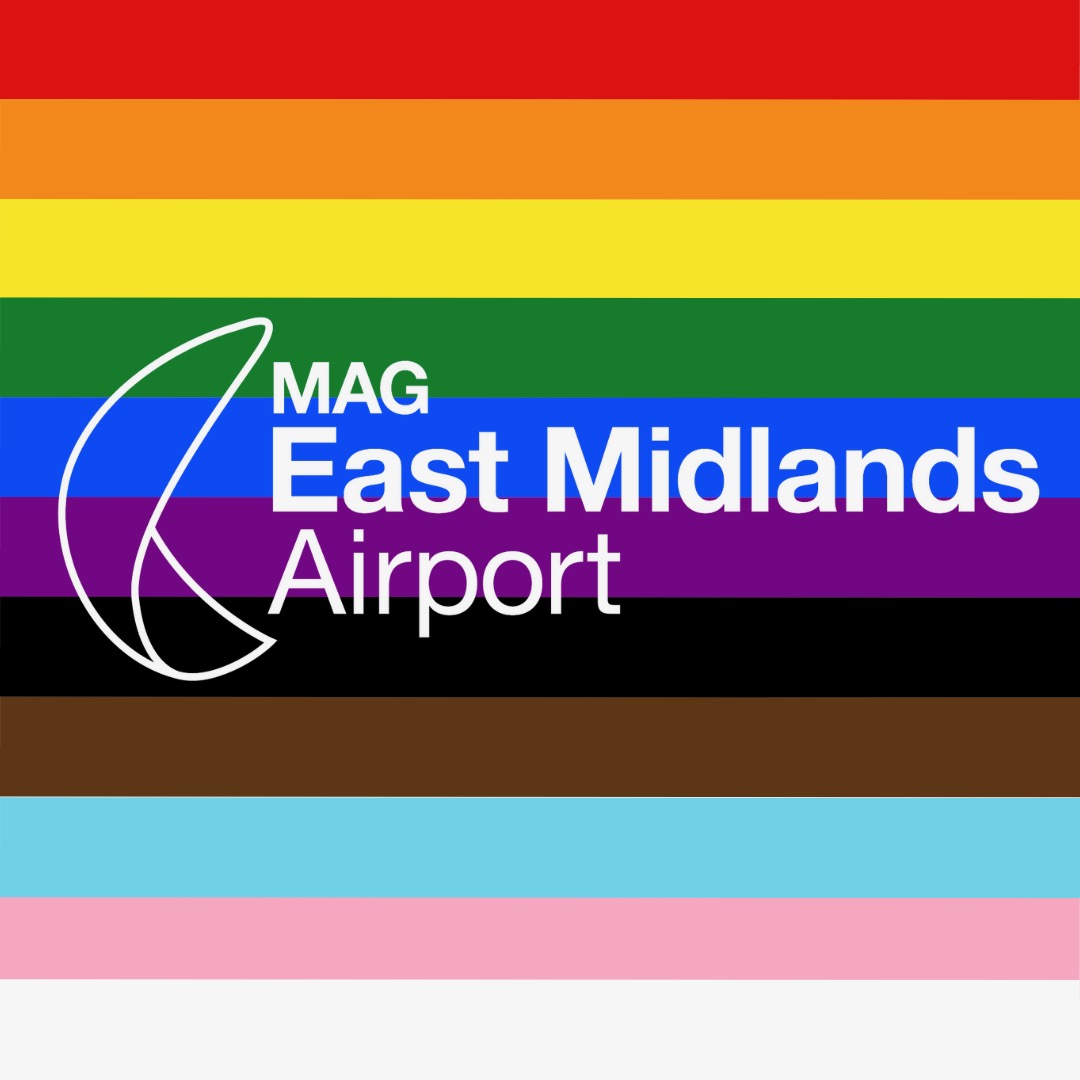 East Midlands Airport
East Midlands Airport (EMA), is the region's gateway to mainland Europe, Eastern Europe and North Africa, served by airlines Ryanair, Jet2, TUI, Aer Lingus, Aurigny and Eastern Airways. Well over 4 million customers use the airport each year with it's choice of more than 60 international and domestic destinations.
EMA is proud to celebrate the diverse and inclusive 700 colleagues that work at the airport. Diversity and inclusion are critical to ensuring an abundance of creativity, energy and dynamism in the workplace. And that's why, at East Midlands Airport, we recently launched our LGBTQI+ Fly with Pride colleague support network and continue to run events throughout the year including celebrating Pride with colleagues. We are delighted to be a key sponsor of this year's Nottingham Pride – and we can't wait to see you there!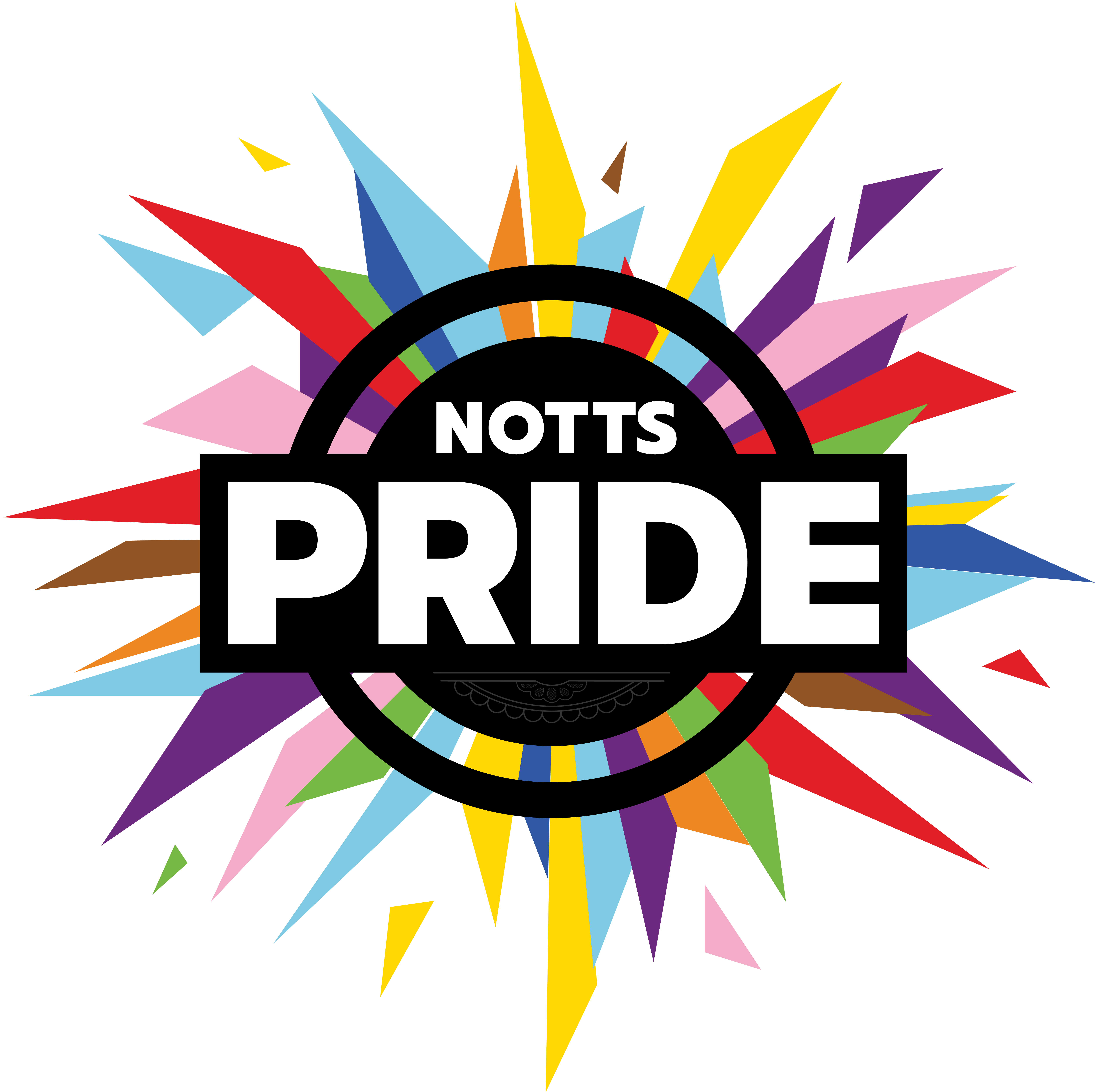 Visibility • Education • Celebration
Nottinghamshire Pride Registered Charity 1165056 © 2023 Nottinghamshire Pride.
Design by Warbox Creative